Princeton Digital Group is led by a world-class team with extensive operating experience in the global telecom, internet, cloud and real estate sectors.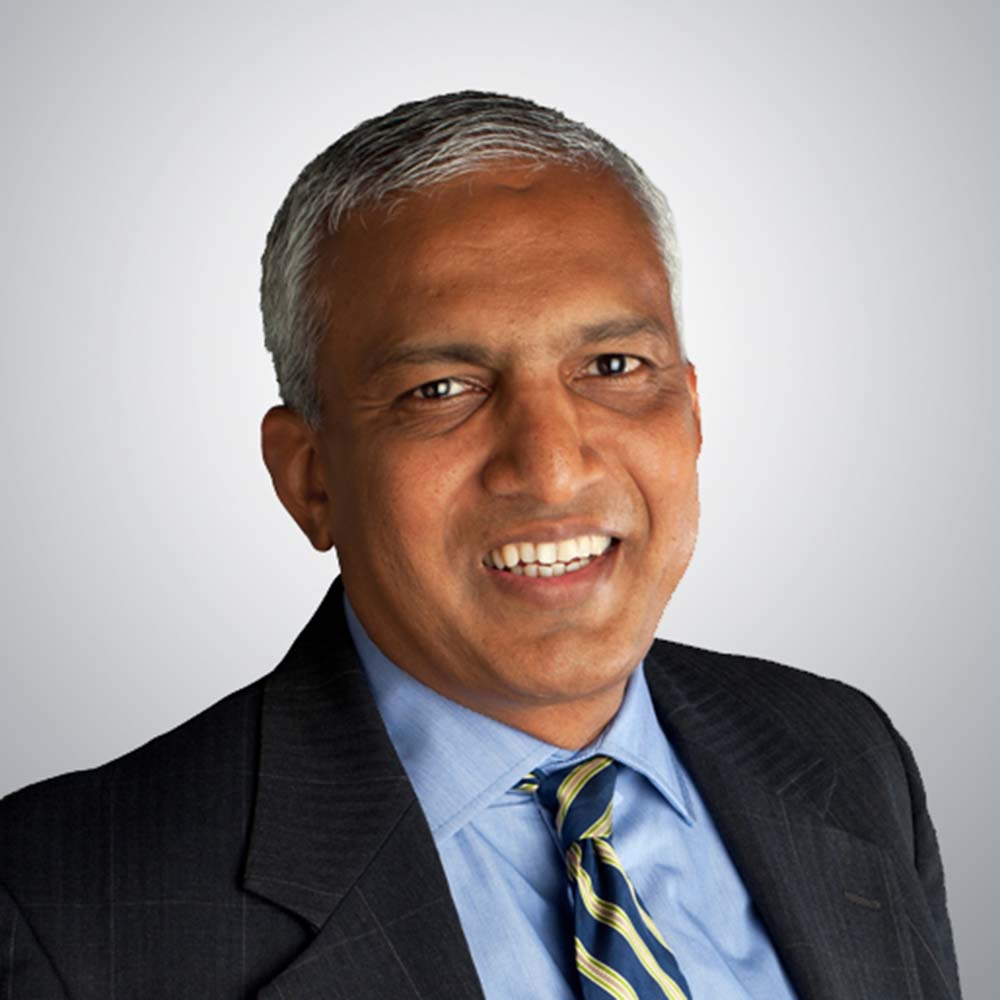 Rangu has been a transformative growth leader throughout his career, having made market changing impacts at Tata Communications, Cisco Systems and Verizon Communications. He has been turning company business portfolios into high value outcomes, partnering with government and business leaders in diverse cultural environments in over 30 countries such as China, India, Brazil and the Middle East as well as the US, Europe and Japan.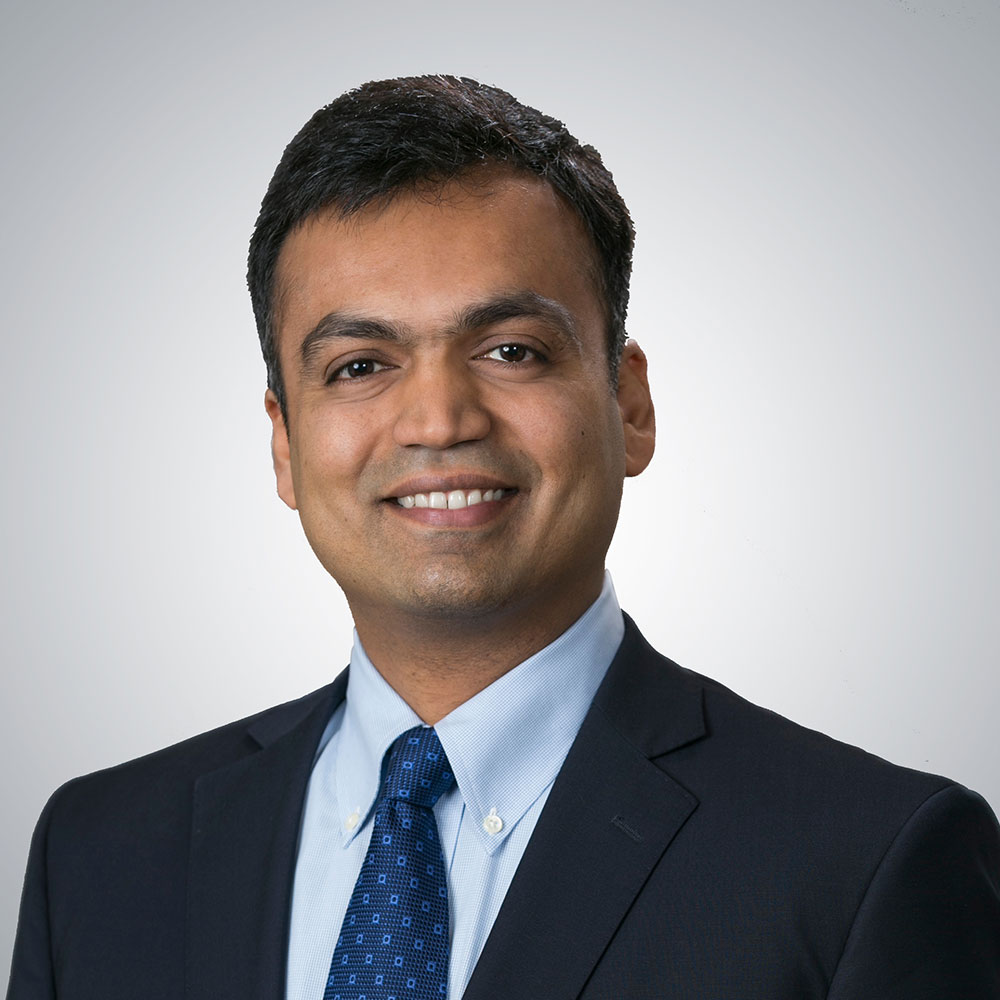 Varoon has deep operational experience in data centers, telecommunications networks and enterprise services. He held leadership positions at Tata Communications, in sales and product management, operations and corporate development delivering value in growth, start-up and turnaround situations. He has lived and worked in the UK, India, US and Singapore.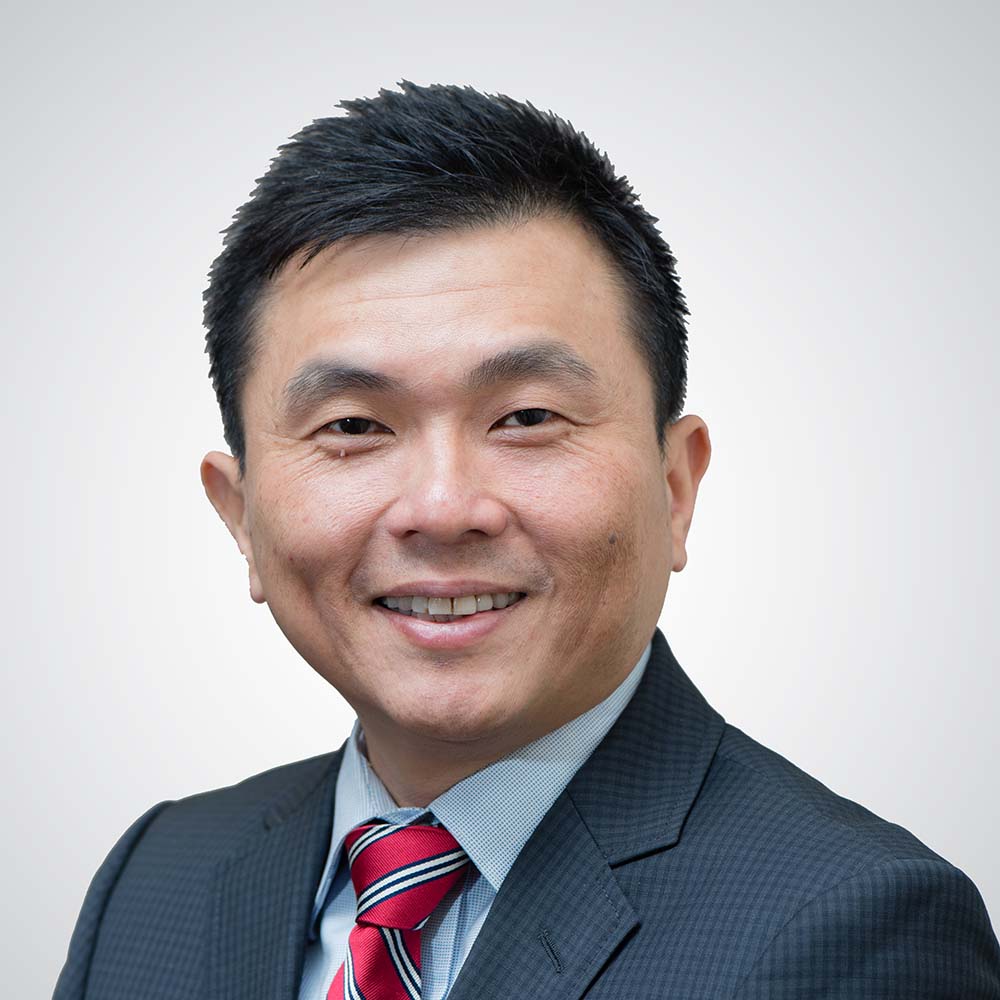 Wee Gee has over 25 years of experience, most recently as the Head of Finance for Asia Pacific at Equinix, a leading global data center provider. He played a key role in Equinix's growth across the region over the last 12 years, also supporting their entry into new markets like China, South Korea and India. Prior to Equinix he was a Senior Finance Executive for Asia Pacific at IBM.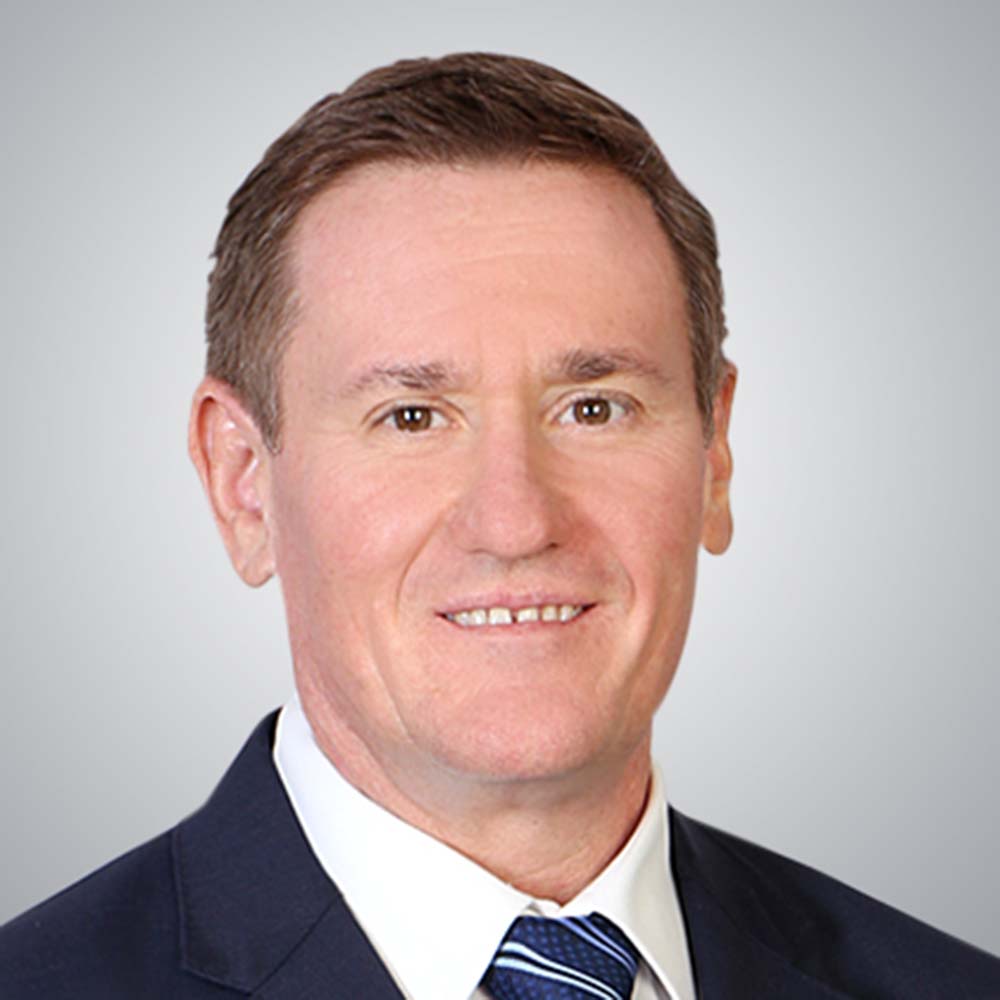 Chris has over 20 years experience in the internet infrastructure space. Most recently, he was with STT GDC where he held leadership roles in Operations and Marketing/Business Development during their high-growth phase of launching the Singapore market and rapid worldwide expansion. Previous experience includes acquiring and building technical infrastructure for Amazon.com and roles in product management, engineering and business development for Equinix, Switch and Data, AT&T and CERFnet.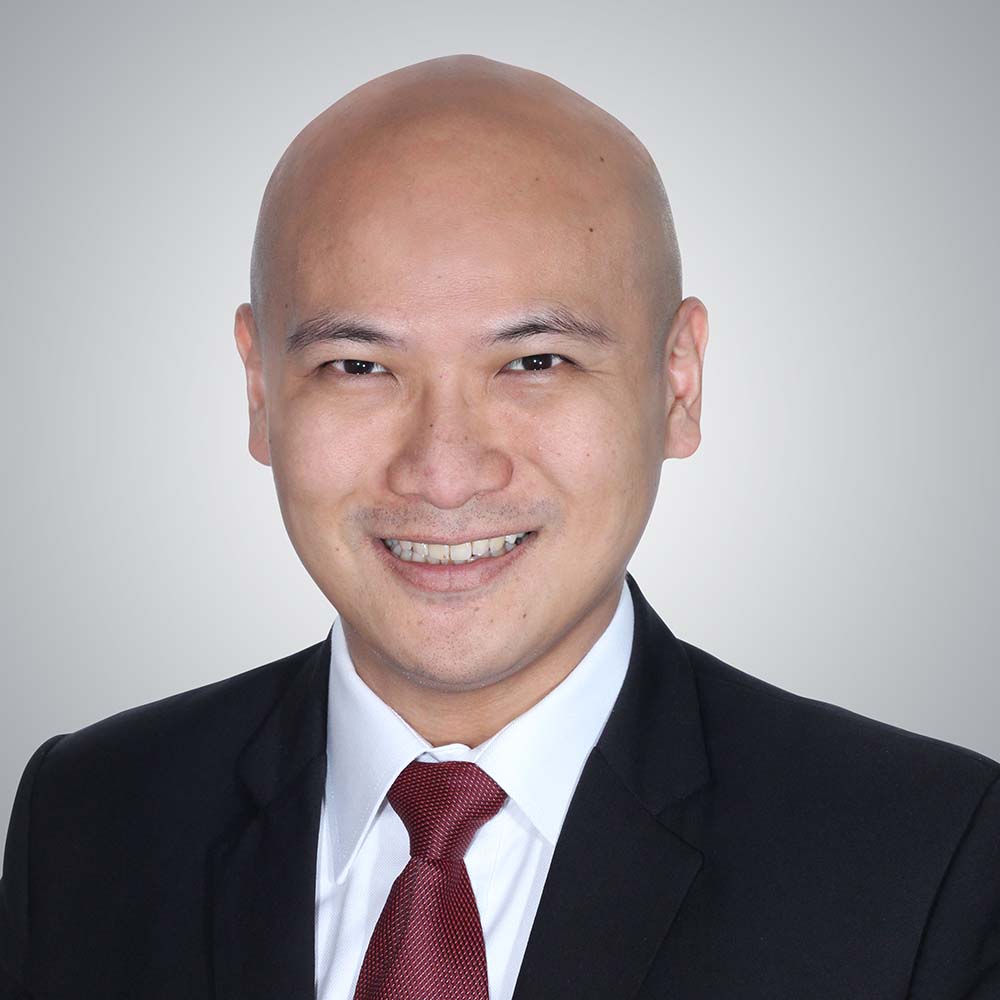 Asher has spent several years in the data center industry, most recently leading Kingsland's business grounds up, focusing on sales and business development, while holding responsibilities overseeing finance, engineering and operations. His other stints have been at KPMG and Infocomm Development Authority of Singapore.
Vipin Shirsat has led high growth businesses in India with major global companies. Most recently he was a senior leader at STT GDC, driving exceptional growth by working closely with the global hyper scalers and internet companies. Prior to which Vipin worked at The Tata Group and American Express.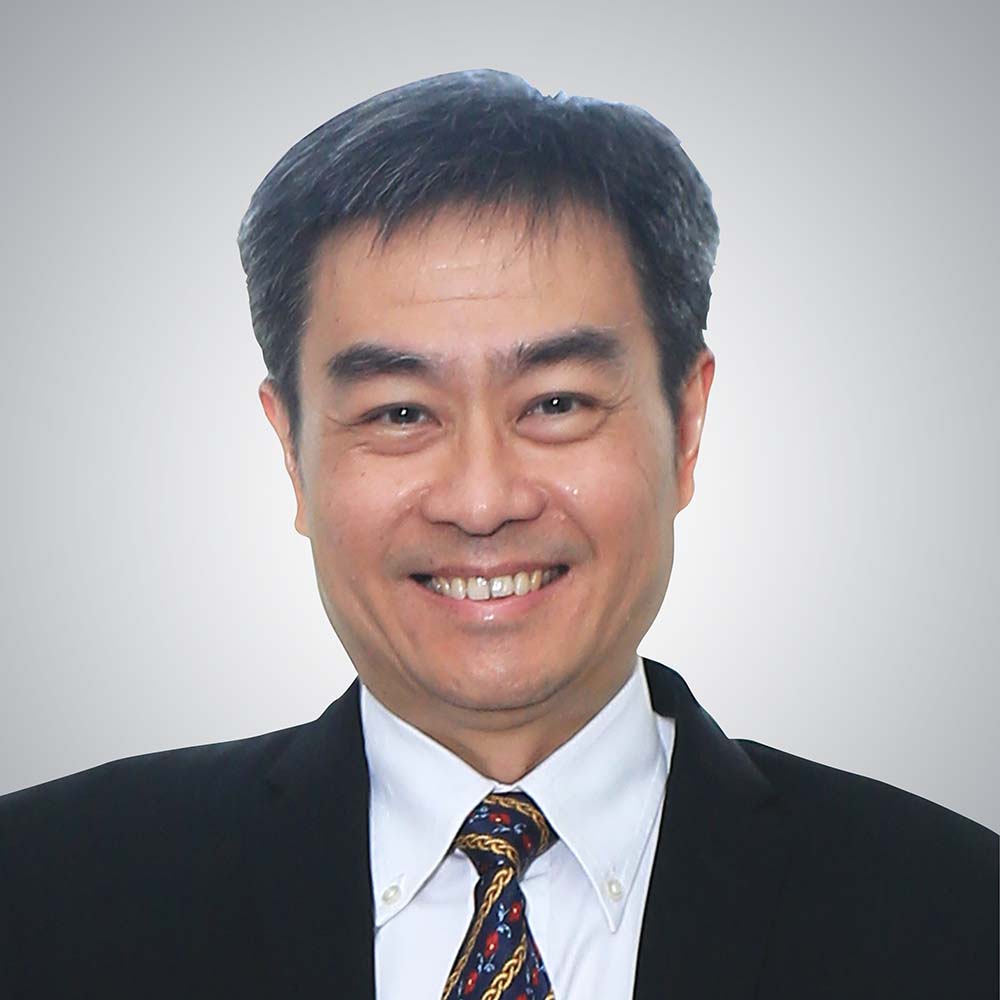 Stephanus Tumbelaka has deep operating experience in Indonesia's data center industry, most recently as a Vice President at NTT. He has held leadership positions at Telkomsigma, DCI and PwC.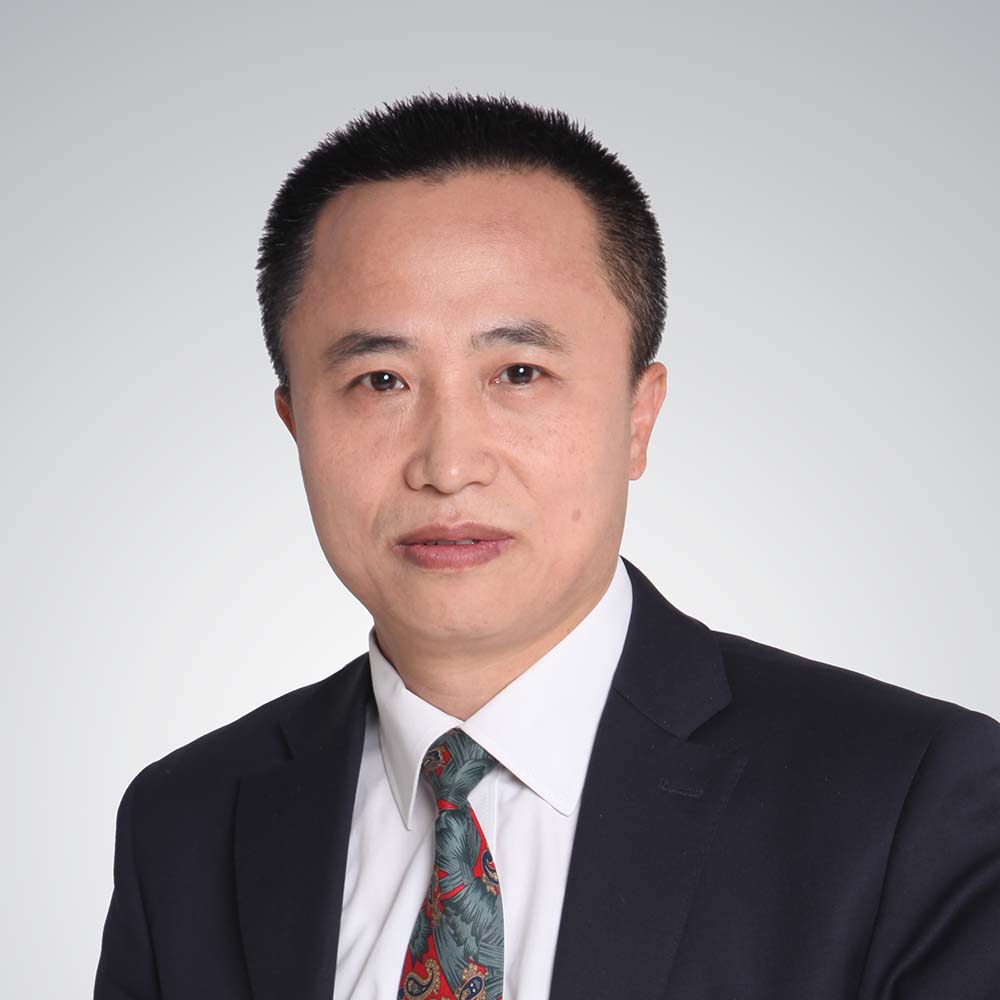 Yonghai has over 25 years of experience in building data center and IT businesses in China. Most recently as a President of Pioneer Universe Group, he was responsible for the entire data center business spanning across China. Prior to that he was at HP for 20 years, including a very successful stint as the GM of HP's data center business, which he built from scratch to a substantial profitable business over an 8 year period, serving the top Chinese internet companies from their formative years through their hyperscale growth.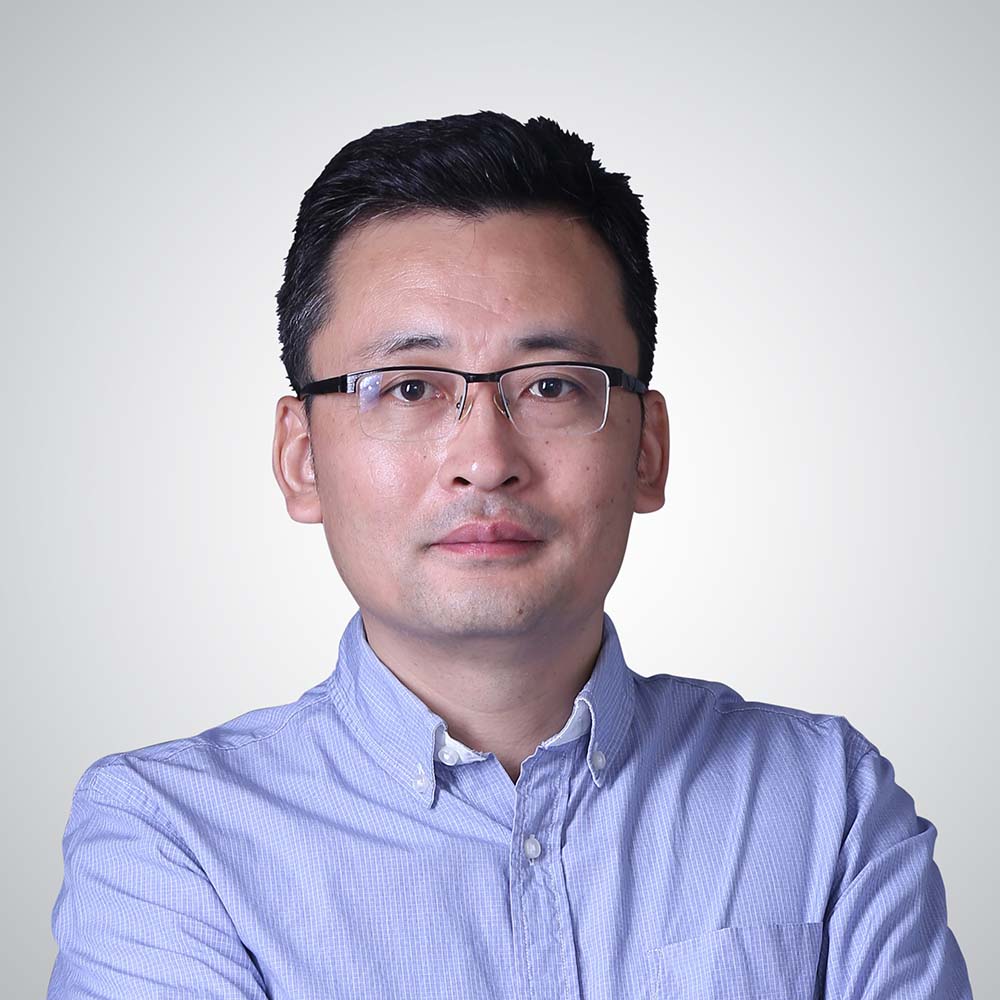 Yanfei Zhao was the General Manager of Engineering, Planning and Construction at Baidu. Over an 8 year tenure at Baidu, he oversaw the build of all its hyper scale data centers across China, prior to which he was in the real estate sector, building large scale industrial parks.
Get in Touch Today
Talk to us about your growth plans and book a data center tour